Communication Agency in Lausanne
Our communication agency in Lausanne supports you in the strategy and the setting up of your digital marketing communication. Don't wait any longer to make yourself visible and reach your target. Based in Lausanne, Vojood operates mainly in the French-speaking part of Switzerland, especially in the Vaud canton area, but also throughout the whole country with an office located in Zurich.
Communication agency in Lausanne - Our strengths
Vojood is a Lausanne-based communication agency whose expertise and unique creativity have earned it numerous awards. We won first prize in the Branding category at the "Meilleur du Web" award ceremony twice in 2021 and 2023 for the "Rejoignez-nous" and "C'est bon, je gère" campaigns that both took place through the social networks of the Banque Cantonale Vaudoise.
We count among our many satisfied clients, to name but a few:
Our communication agency in Lausanne guarantees you a high quality service always in a friendly and good mood. At Vojood, we are committed to providing impeccable work while always respecting our clients' deadlines and budgets. Our flexible and creative team puts all its know-how at your service to meet all your demands.
Thus, our communication agency in Lausanne draws its originality and its skills from its strenghts: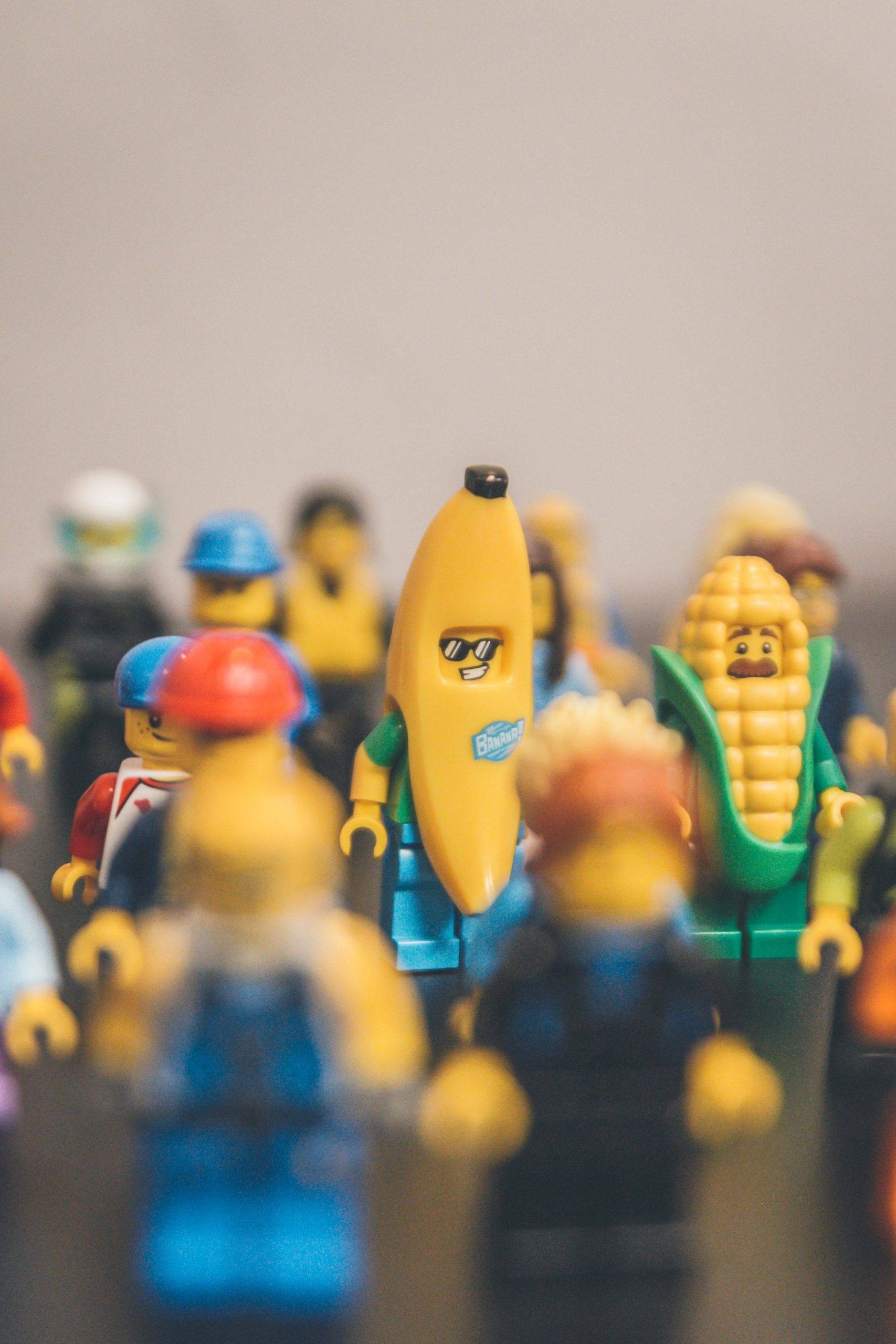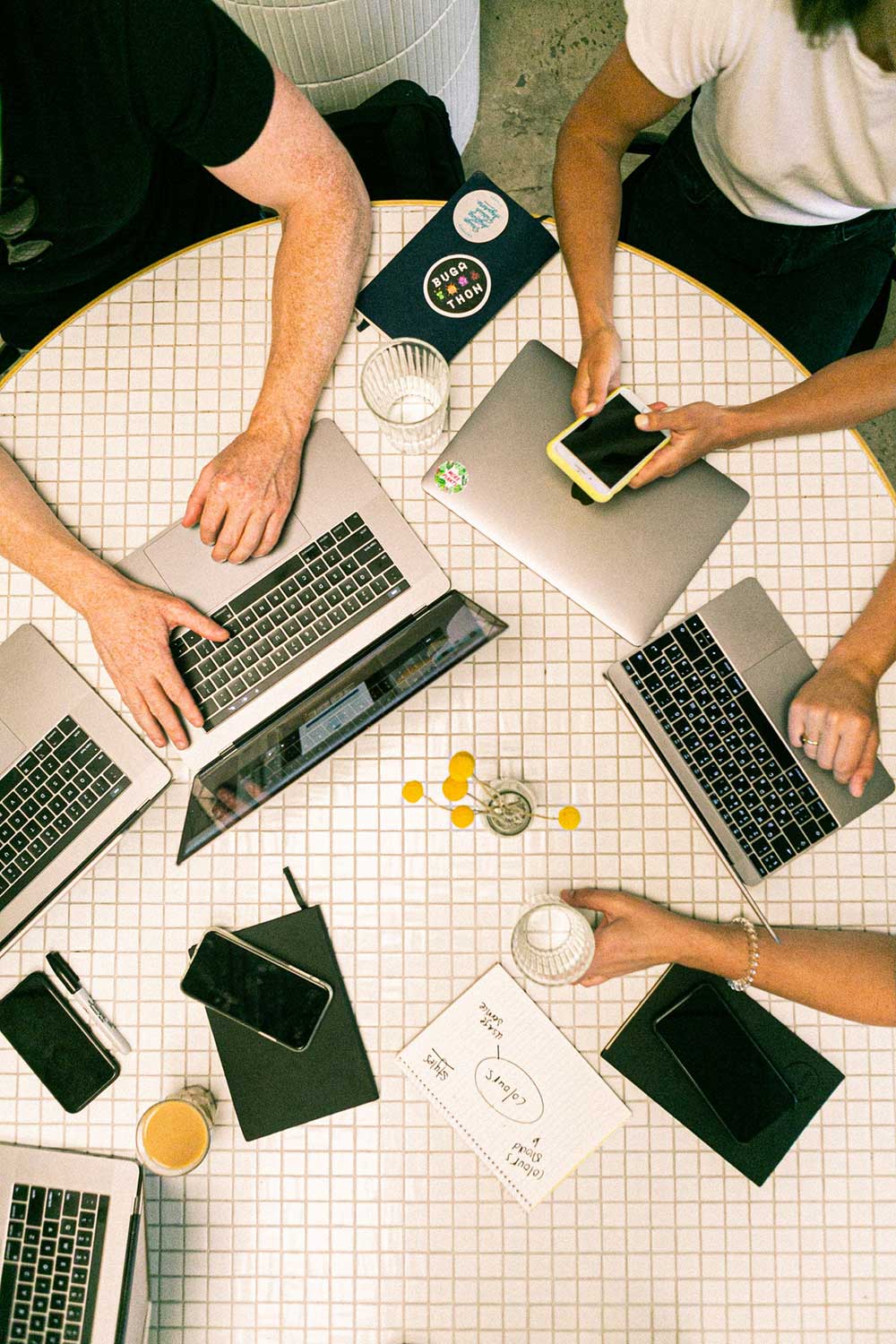 Our communication agency in Lausanne is at your disposal to advise and assist you in promoting your image, your creations and your various products and services. In order to meet all your needs, Vojood offers you a wide range of services, among which :
Don't wait any longer to boost your sales on the short and long term and give a new dimension to your business. Contact Vojood !
Our communication agency in Lausanne makes it above all a point of honor to understand the real needs of each of its clients. Our experts are at your disposal to listen to you and define together the objective and the strategy to be implemented.
Vojood offers the best solutions to reach your goals and targets. We care about your success and work with each of our clients as if it were our own business. We always do our best to provide impeccable service that lives up to our customers' expectations.
In this way, Vojood stands out for its unique expertise and creativity. Awarded in the Meilleur du Web ceremony in 2021, we are committed to creating non-institutional content and campaigns, against the grain, always with a touch of humor. Our communication agency based in Lausanne operates mainly in the canton of Vaud area (Renens, Bussigny, Crissier, Ecublens, Pully, Echandens, Le Mont-sur-Lausanne, Prilly, Denges or Lutry) and the french speaking region of Switzerland, but also throughout the whole country, particularly in Zürich with an office located in the city.
Many successful customers such as McDonald's, BCV or Logitech have already trusted us. Ready to differentiate yourself from your competitors? Contact us! Our experts are at your disposal to listen to you, advise you and support you in the success of your business.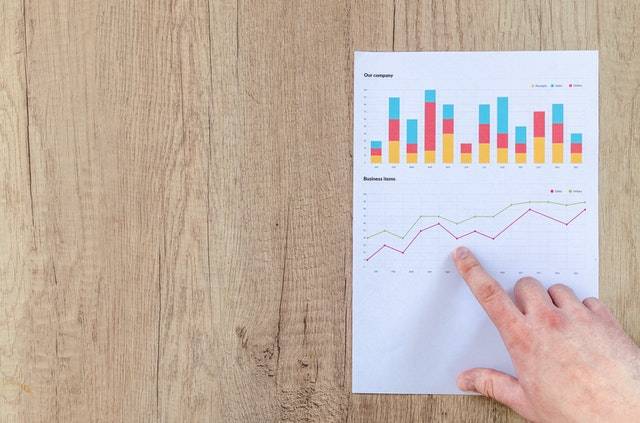 Hiring a communication agency in Lausanne will bring you many advantages, among which :
Take advantage of local expertise to reach your Swiss audience
Benefit from quality supports (graphic charter, visual supports, logo, …)
Benefit from an external viewpoint
Delegate tasks to better focus on your business
Each project is different, thus it is hard to give a general indication of our costs. Our communication agency in Lausanne offers you a first meeting to know and understand your objectives. We will then send you a personalized quote according to your needs and your budget.