Vojood.
Feminine proper noun.
Déf 1. Persian word for existence.
Déf. 2. Renens-based digital communications agency.
Yes, we know. At first glance, we're not sure how it's pronounced 😅
It's pretty simple, though: "vo-jood". Or vɔʒud for linguists 🤓
It's a bit like our jobs. People don't really know what we do, but we do our best to help.
Always serious without taking ourselves too seriously, we offer companies of all sizes a personalized, tailor-made service in the fields of online marketing and communication. From strategy to results analysis, content creation, advertising and influencer campaign management, website and e-commerce design, SEO and SEA support, we're here for you.
Not sure where to start? Why not get in touch with us 😊
Together, we'll define the best ways to help you achieve your goals.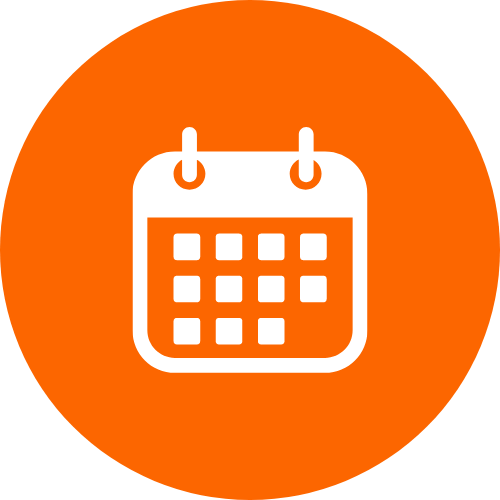 Since 2015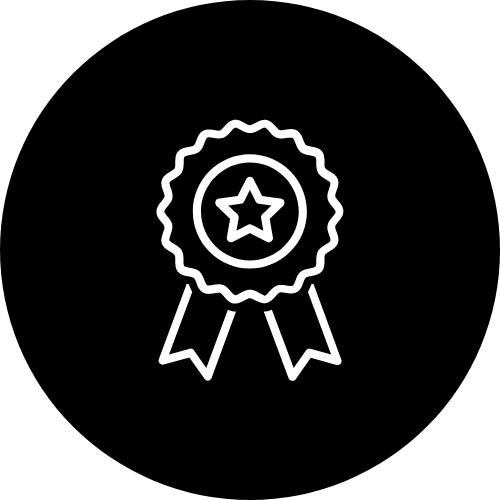 1 cube
12 shortlists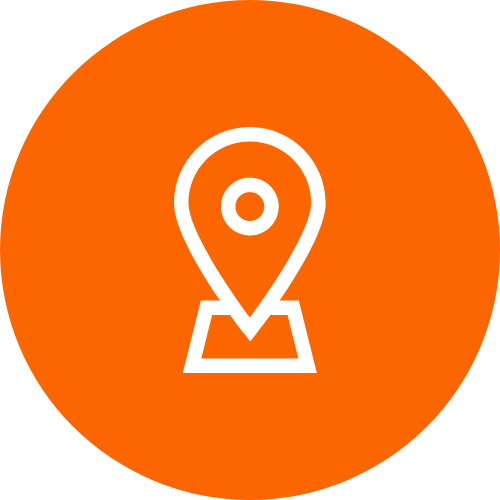 Lausanne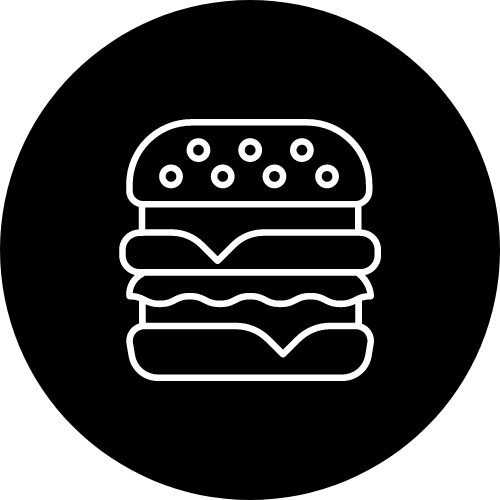 McDonald's
♥
Caring • Listening • Responsiveness • Flexibility • Originality • Creativity
As Forrest Gump's momma always said,
you can tell a lot about people by looking at their shoes…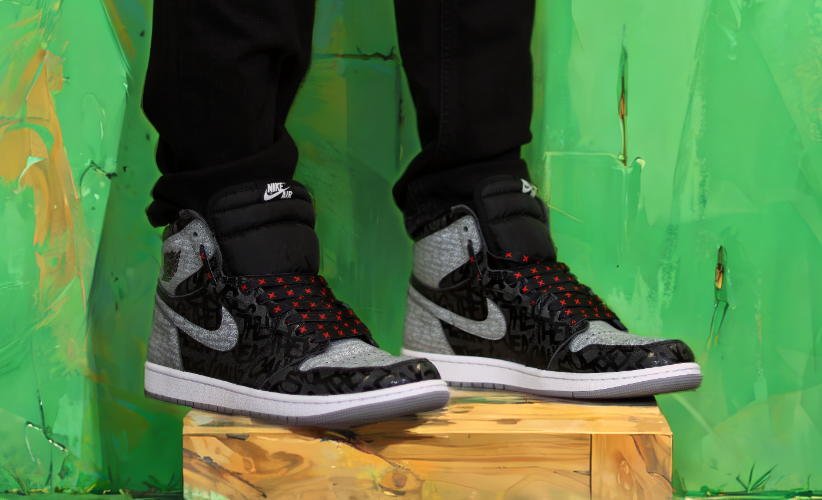 An emoji to describe you : 🤪
Your current movie and series  : Your Name & Ted Lasso
If you had to choose a superhero : Batman
If you had to write a biography, what would the title be : Hold-up
If you had to choose a sneaker model : Air Jordan 1 High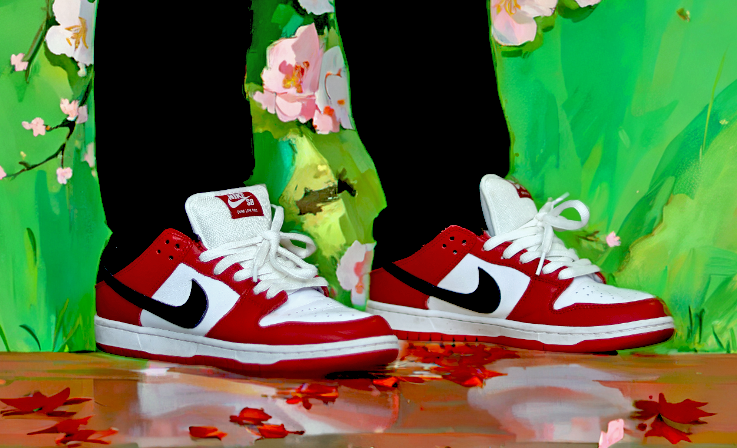 Communication and Digital Marketing Specialist
An emoji to describe you : 🤷‍♂️
Your current movie and series : Training Day & Godfather of Harlem
If you had to choose a superhero : Deadpool
If you had to write a biography, what would the title be: Try again
If you had to choose a sneaker model : Nike SB Dunk Low
Do you have any questions about our services?
Contact us for more information